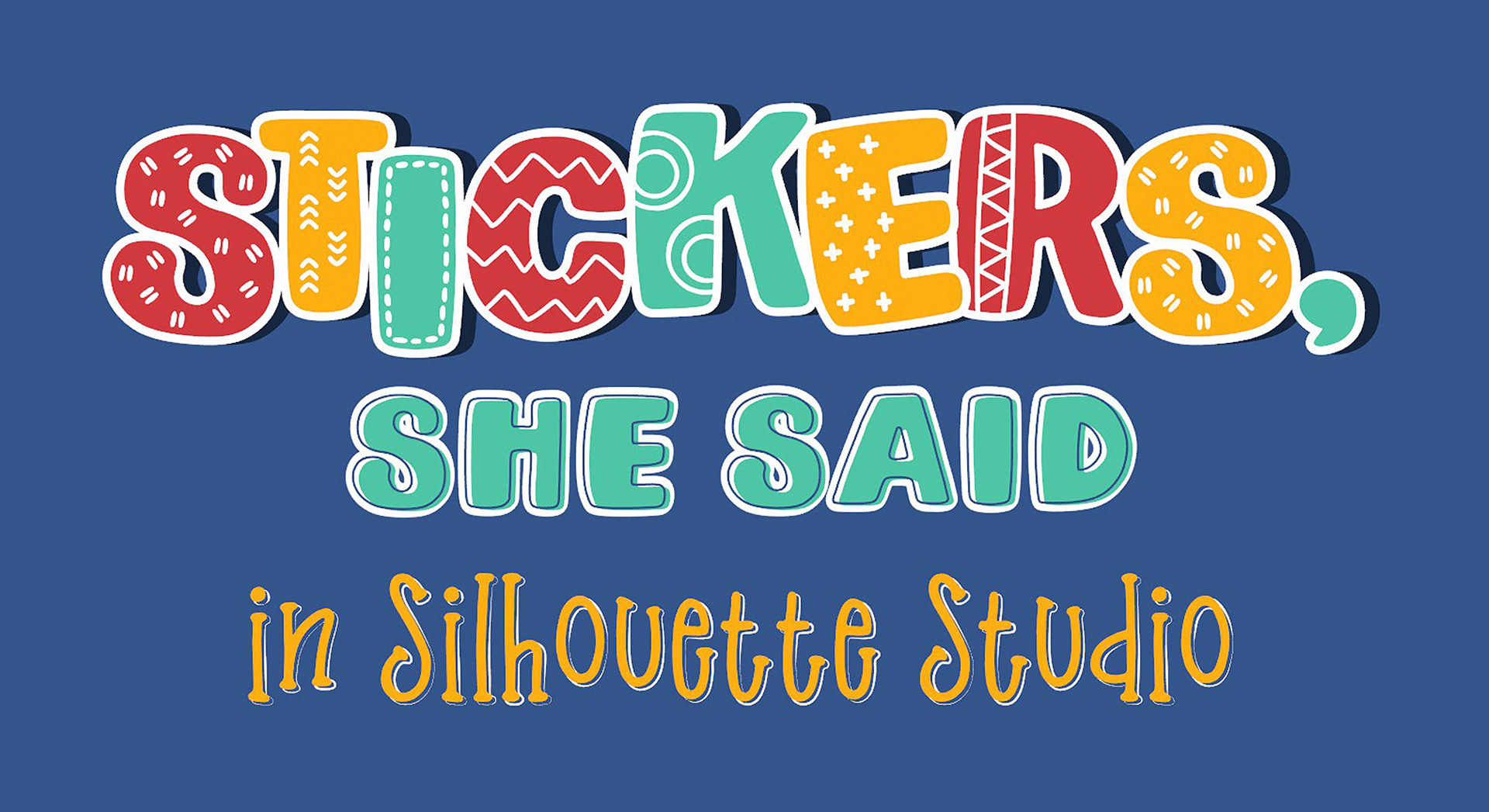 Stickers, She Said is my class is about another program I like to use - Silhouette Studio.
Silhouette Studio is a great program to start learning about vectors, drawing shapes, manipulating text and using a machine for cutting stuff out.
It's entirely possible I'm biased because I can't use scissors for love nor money!

Here's the introductory video, to give you a taste of what to expect.

Created in February 2020, Stickers She Said is my first class on Skillshare. Sadly, for over a year it has been alone, but plans are afoot for new classes in 2021.